History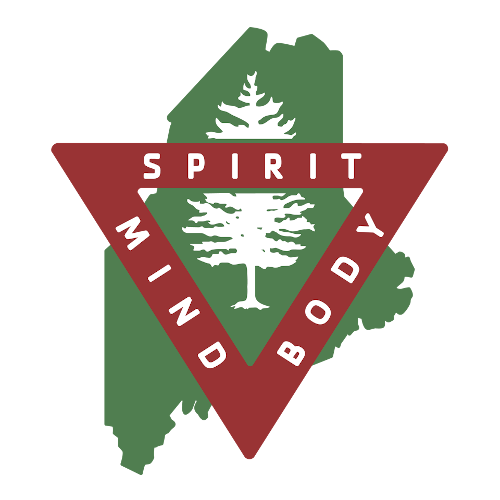 Founded in 1915 as the overnight camping program of the State YMCA of Maine, Jeff Smith had a vision for a place where boys could come and learn how to be leaders and work with their hands. Having an experience away from the growing cities was used to teach the participants how to cut hay, work with wood, swim and boat, and live in social settings.
Boys were sent to help local farms to cut and put-up hay, pick apples, and tend to livestock during WWII. The camp's commitment to serving our community has always been a part of our fabric. Serving those who need help is who we are.
The coming of 1974 welcomed girls to YCamp. New traditions were formed around the heritage that was forged at our beginning. New cabins were constructed to meet the needs of an increasing number of campers and staff members.
Over the years, YCamp has adapted to meeting the changing needs of our community. Offering school year programming in Winthrop and Monmouth, ME, organizing and operating year round sports in Winthrop, and annually running the Maine Youth & Government program are only a few of the ways in which we have served our community.